Keep up to date with our online and onsite events coming up through the year
We have lots of events happening throughout the year. Some take place online and some will be in venues.  Keep an eye out for what's coming your way.
All our summer camps are currently booked to capacity. Check back and see what new events are coming down the line soon!
BrickFlick Halloween Camp
at the Riverbank Arts Centre, Newbridge, Co. Kildare
Become an animator and a film-maker in this special BrickFlicks and Movie Making Halloween Camp! Witches will fly and houses will be haunted as you learn how to build spooky animations. Then turn the camera around and create your own haunted live action movie.  With plenty of hands-on learning and simple demonstrations, Createschool will take you on a journey from having a cool idea to making it into an awesome animation and a live action movie.
Suitable for : 8-12 year olds.
Tuesday 31 October – Friday 3 November, 10am-2pm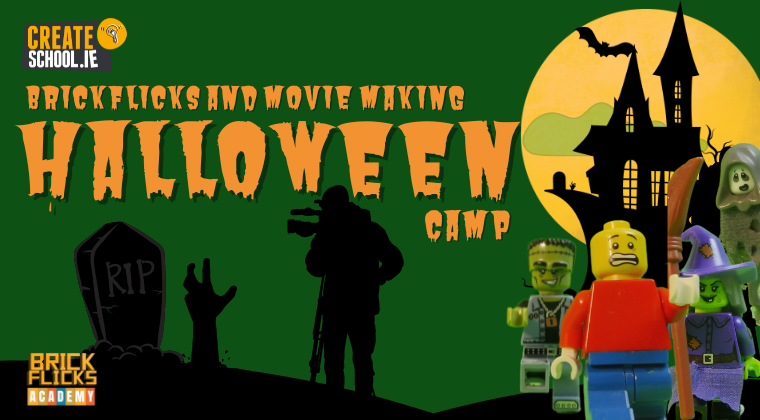 Looking for something a little different?
If you are looking for something else to get your animation journey started why not try one of our other options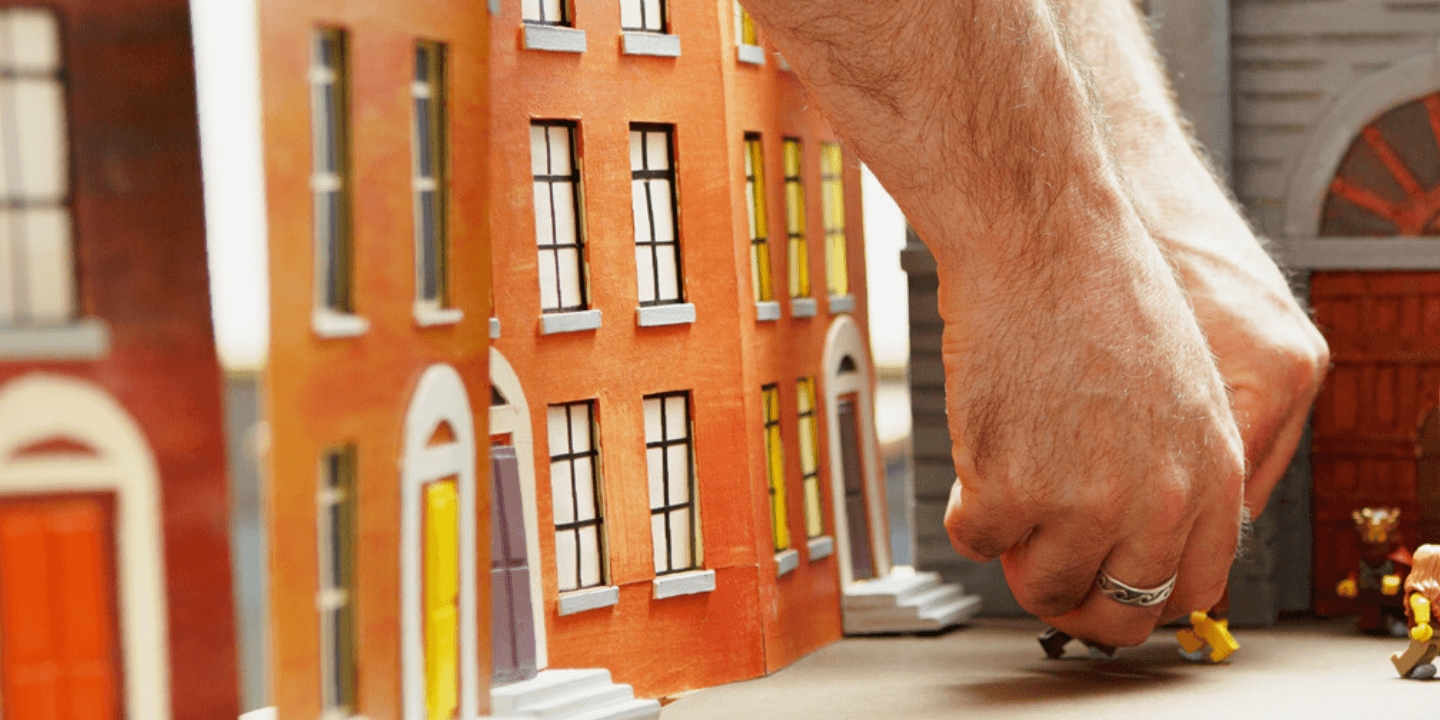 The BrickFlicks Academy
A safe creative space, where 8-12 year olds can learn loads of stop motion animation by completing courses, winning badges and moving through levels. Have you got what it takes to become a BrickFlicks master ninja?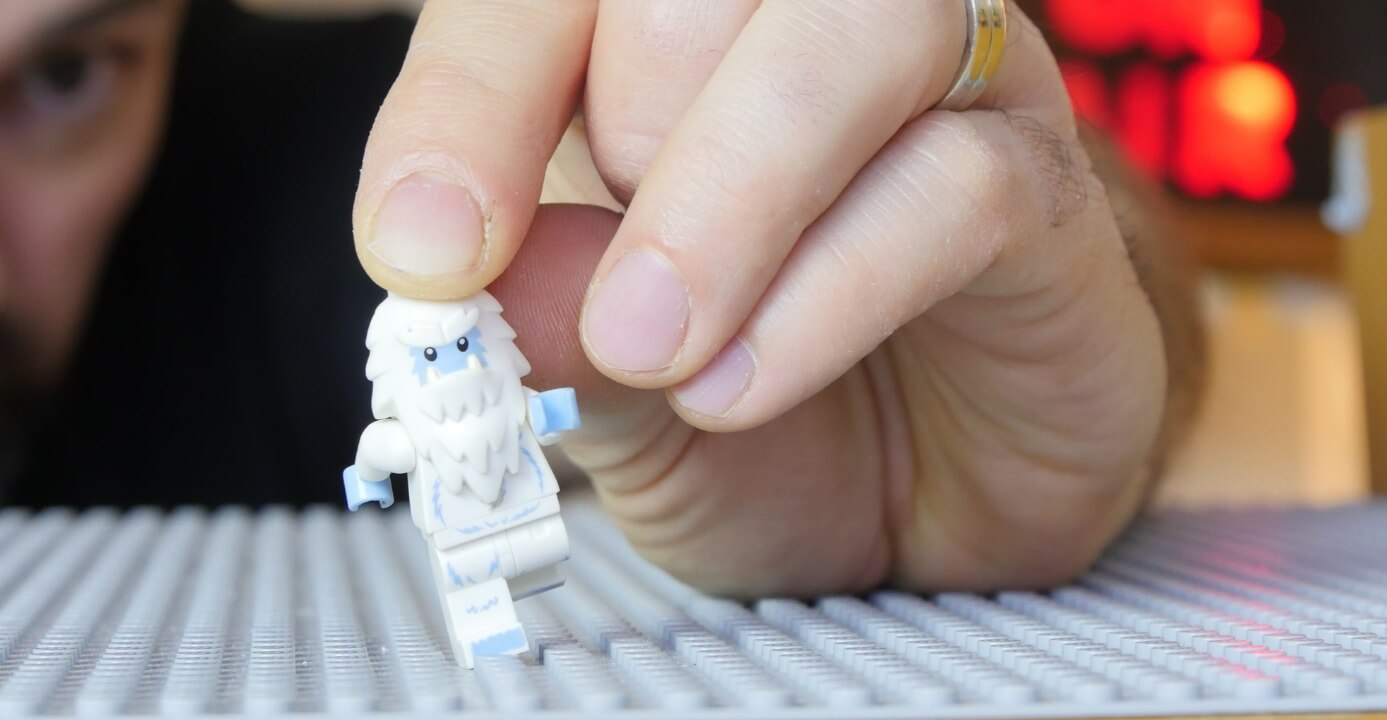 Make a character walk
Get your animating journey started by learning how to make your favourite character walk and run. Perfect for budding young animators who are just beginning.