Explore your creativity through stop motion animation
Welcome to the BrickFlicks Academy
We're an online platform where aspiring animators (ages 8+) can learn the fundamentals of stop motion animation, hone their abilities, and connect with other like minded creators.
We're here to assist your child develop their creativity by teaching them the fundamentals of stop motion animation as well as other important STEAM-related skills (Science, Technology, Engineering, Art & Maths).
Kids are motivated by BrickFlicks to utilize their mobile devices for creation rather than passive consumption, making the most of their screen time.
To help your child's creativity come to life, BrickFlicks blends computer abilities (using the app, frames, and FPS), creative crafts (creating sets out of paper, cards, and other materials), and storytelling skills.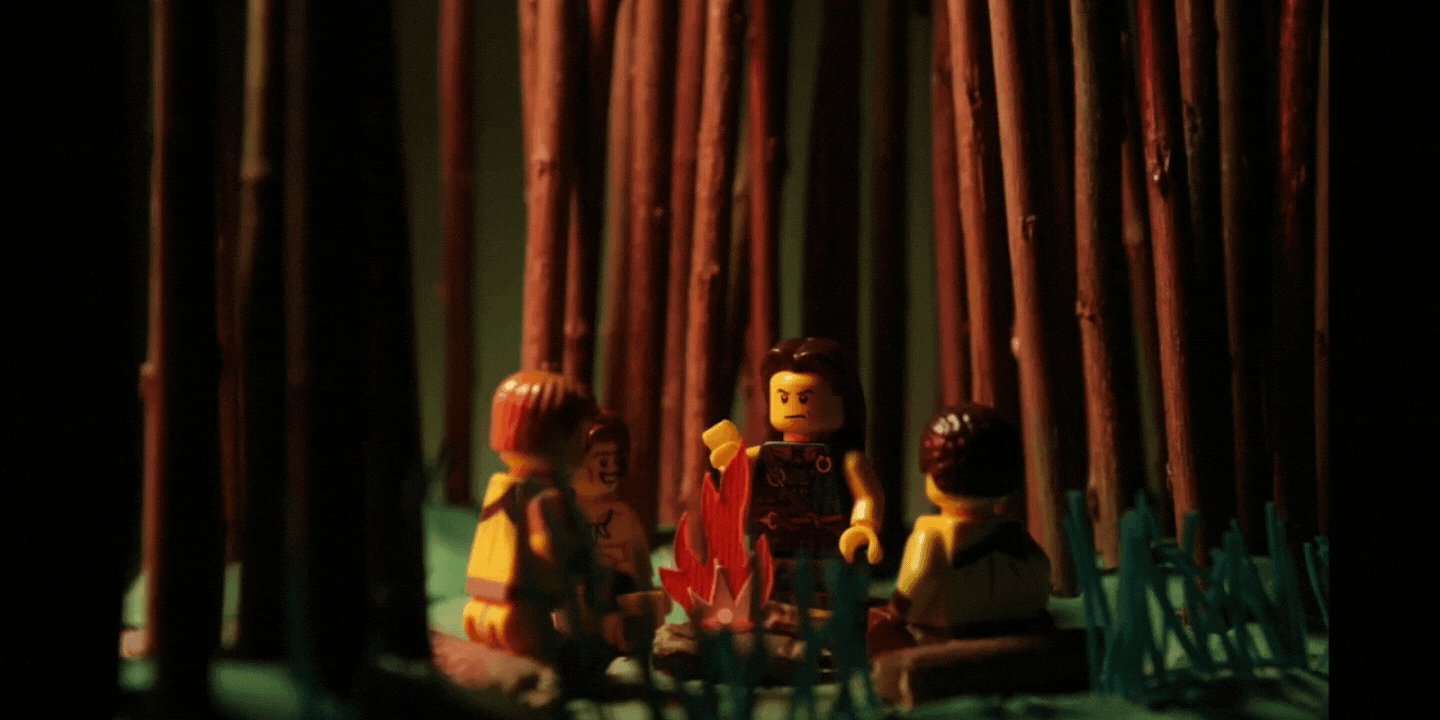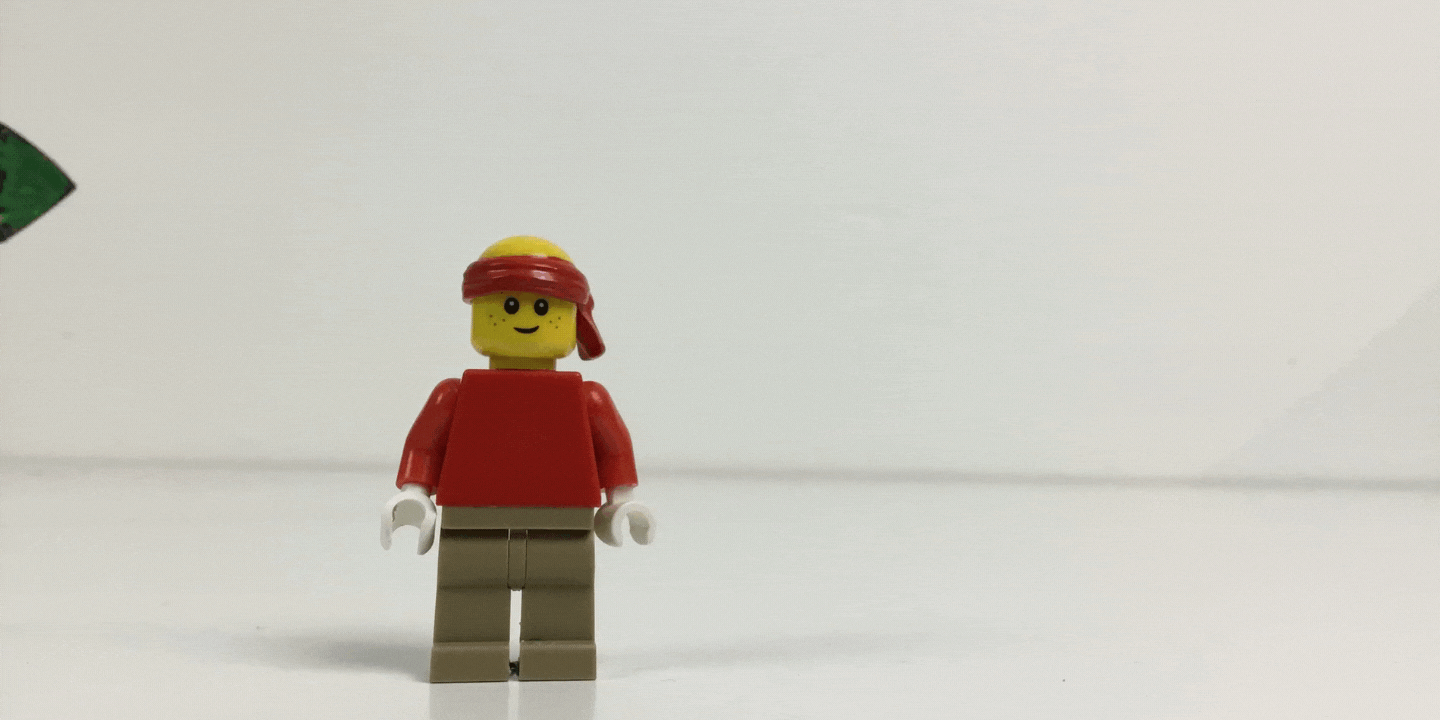 Learning Through Creating
There is no better approach to investigate learning than to create. Our goal is for your child to fall in love with animation, and we accomplish this by assisting them in developing their individual skills one at a time.
When your child enrolls in the BrickFlicks Academy, they will:
Be guided through each unique animation skill step by step so that they can take their time and expolre at their own speed.

Encouraged to attempt, fail, and try again. Being creative is more important than being perfect.

Make their own movies, stories, and animations

Get assistance from BrickFlicks tutors who can offer guidance on any issue.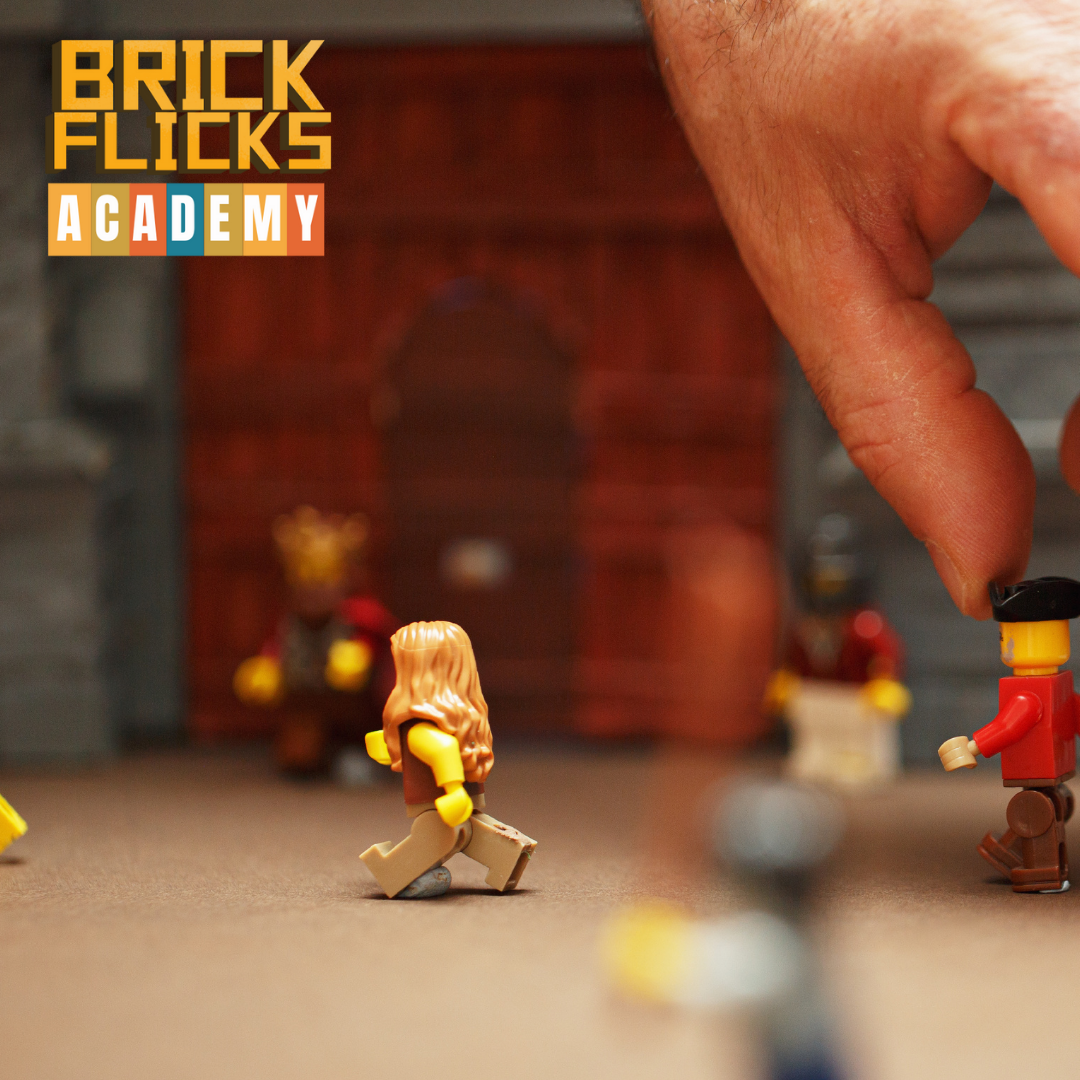 "Learn to animate with Lego"
New to BrickFlicks? Try out free course and begin your animating journey
BrickFlicks Instructor Dave
tells you all about the Academy
Meet the BrickFlicks Team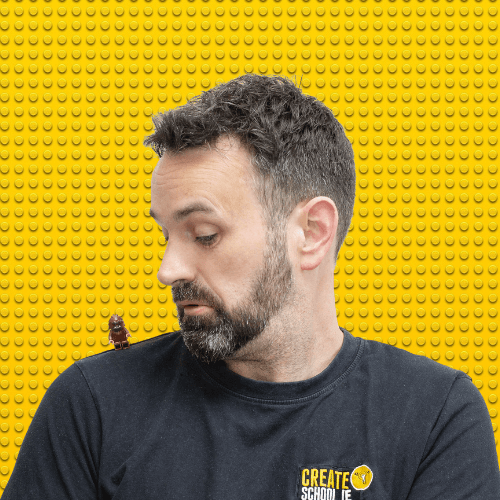 The BrickFlicks team has over 15 years of experience delivering workshops to children in Stop Motion, Music, and Digital Media.
BrickFlicks tutor Dave Sheehan has been creating fun and educational content for children of all ages since 2014, and has delivered BrickFlicks workshops to children in venues all over Ireland including The Ark Childrens Cultural Centre, Dublin, Riverbank Arts and Solstice Arts.
The Academy is a fun, safe place for children to learn new skills and share their work with the BrickFlicks animators.
All content is specific to the age category (8-12 years) and designed to engage this group.
Join the BrickFlicks Academy today
You can access the BrickFlicks Academy with either a monthly or annual subscription.
✓Build skills as you move through specially designed levels
✓Earn rewards and badges by completing courses
✓Get feedback on your animations from a BrickFlicks instructor
✓Free access to the BrickFlicks Live Events
✓Discounts on online camps and workshops
✓Monthly members-only competitions
✓Monthly members-only webinars
✓Online resources including tips, tricks and how to tutorial videos
✓Online support
What BrickFlicks Students Are Saying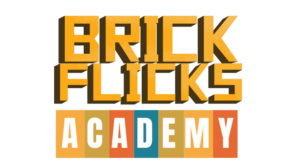 Academy Member – Age 12
"I like the way I can log in to the Academy and go through the courses when I want to, like when I have no homework, I can just go on there do some animating"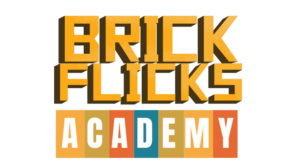 BrickFlicks Academy Student
"I love the presentation, layout, set up, signposts & directions throughout!!"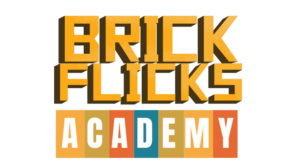 Parent of BrickFlicks Student
"Simply explained, encouraged creativity and a lot of fun. Kept the user on track with projects."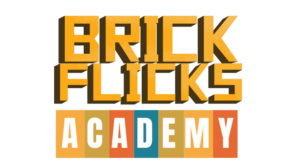 Parent of student
"Very inspirational courses for kids. There is so much hands on activity – the courses really get kids creating and absorbed in the process of stop motion animation"
Create Anytime. Anywhere.
BrickFlicks Academy is designed to let students explore the courses whenever and however it suits you. Courses can be completed at your own pace and convenience, so whether you're at home or on vacation, you're the boss!