Do your kids love LEGO, movies and being creative? 
Welcome to BrickFlicks, the perfect stop motion animation course for beginners! If your child has a passion for animation and wants to explore the world of storytelling, then BrickFlicks is the perfect opportunity for them to learn and grow.
Suitable for 8-12 year olds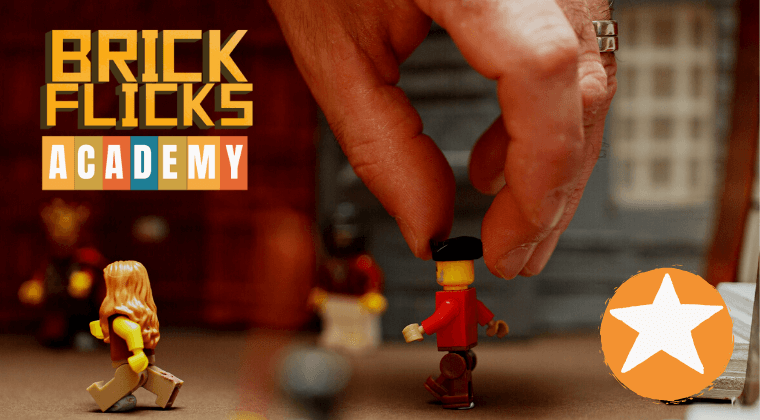 Sign up now to gain access to a FREE online course in BrickFlicks Stop Motion Animation.
Special Free Online Course
Let your child explore their creativity.
At the BrickFlicks Academy, we believe that every child has the potential to be a great storyteller and animator. Our free course provides the tools and resources needed for your child to turn their imagination into reality and create their very own stop motion animation.
Designed specifically for beginners, this free course teaches some of the fundamentals of stop motion in a fun and engaging way using  easy to follow videos that guide your child along the way.
All our child needs is a mobile device, the Stop Motion Studio App (free), some LEGO blocks, a minifigure  and their imagination!
4 easy to follow video tutorials
Content suitable for 8-12 year olds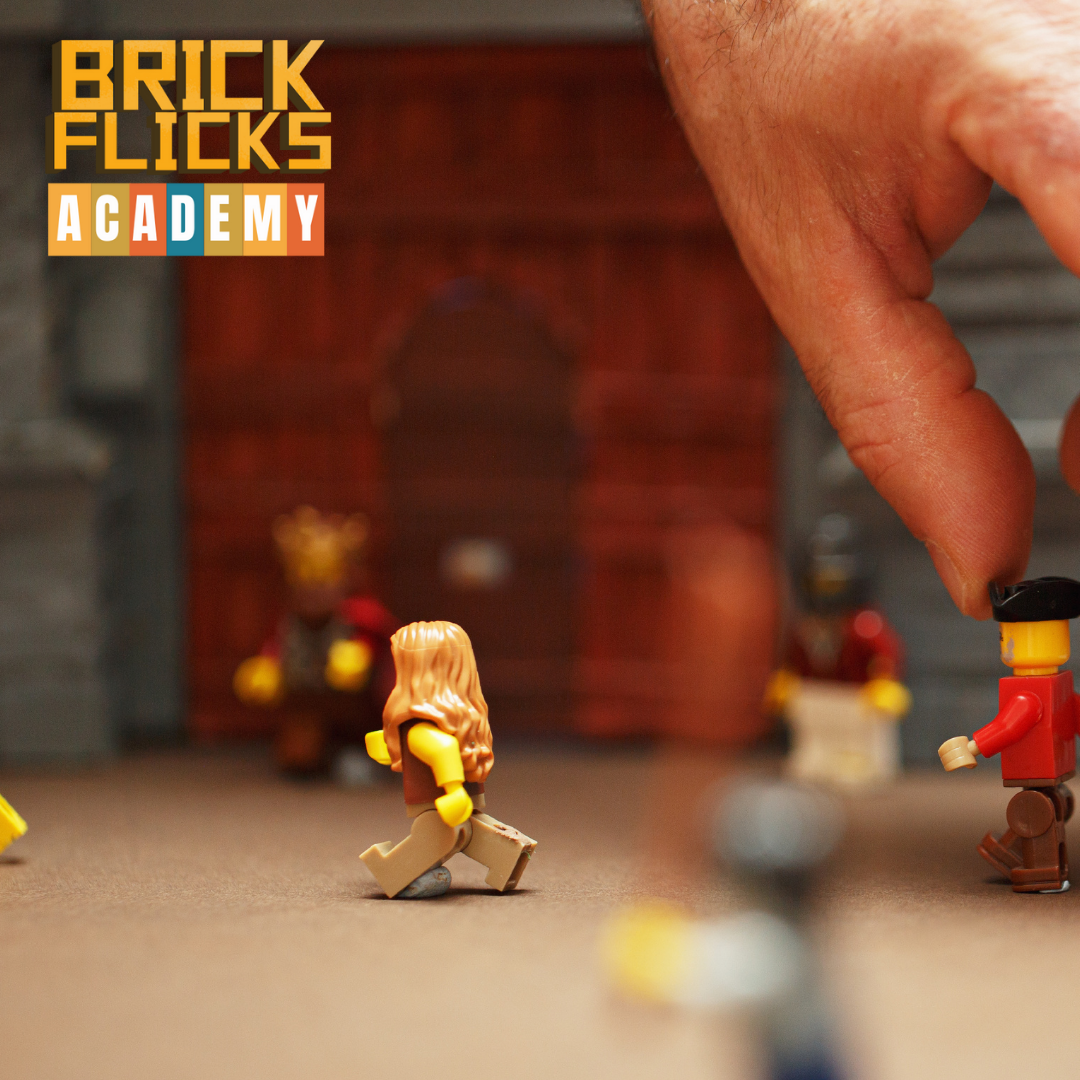 "Learn to animate with Lego"
In this course you will learn:
The fundamentals of stop motion
How to bring your Lego to life
The BrickFlicks team has over 15 years of experience delivering workshops to children in Stop Motion, Music, and Digital Media. BrickFlicks tutor Dave Sheehan has been creating fun and educational content for children of all ages since 2014, and has delivered BrickFlicks workshops to children in school & venues all over Ireland including The Ark Childrens Cultural Centre, Dublin, Riverbank Arts and Solstice Arts. The Academy is a fun, safe place for children to learn new skills and share their work with the BrickFlicks animators. All content is specific to the age category (8-12 years) and designed to engage this group.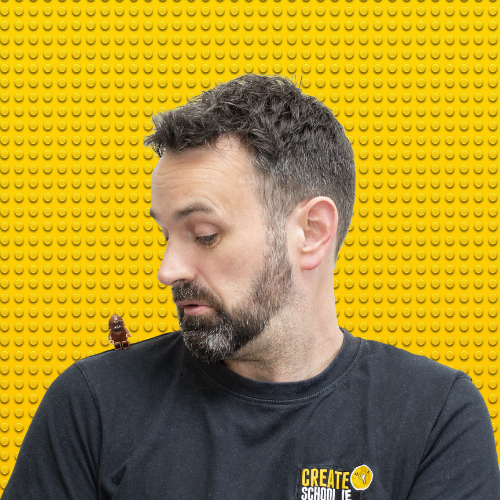 BrickFlicks Instructor Dave
sign up now for this free online course