Learn to Animate with BrickFlicks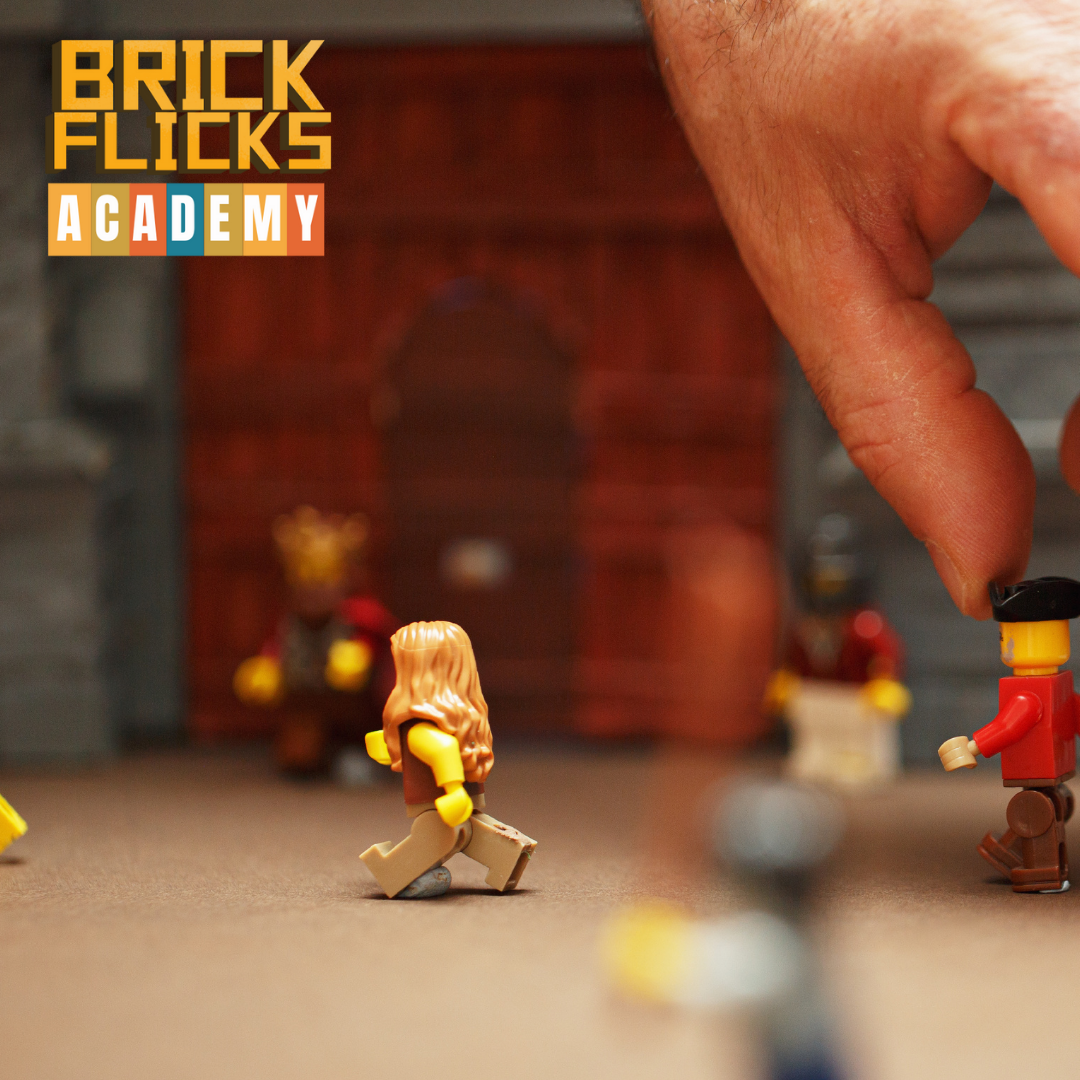 "Learn to animate with Lego"
Begin your Stop Motion journey into BrickFlicks Animation: Storytelling using a combination of Stop Motion Animation, Lego and some simple mixed materials.
Make sure you have the following ready before you begin the course:
A mobile device (smartphone or tablet)
Stop Motion Studio app
(click to download)
When you're ready…. Let's get animating!

want to learn more?
Check out the ALL NEW BrickFlicks Academy and continue your animation journey!